Best Black Friday Deal in UK
Are you waiting for Black Friday to get all the amazing deals you have been waiting for all year? If yes then your wait is about to end as it's that time of the year again when all brands lower their prices and offers maximum discounts.
Like other manufacturers, RDX Sports, which is the best selling UK brand for boxing and MMA equipment and apparel, is not leaving behind and keeping with its tradition they are offering best deals of the year on the Black Friday event.
So fasten your seat belts as on 27th November you are going to get your dream products on cheapest rates in the market. RDX will offer up to 20% discount on more than 500 products, and best of all you can order them from any place in the world with free shipping available, you will never going to get the same high quality products from any other manufacturer.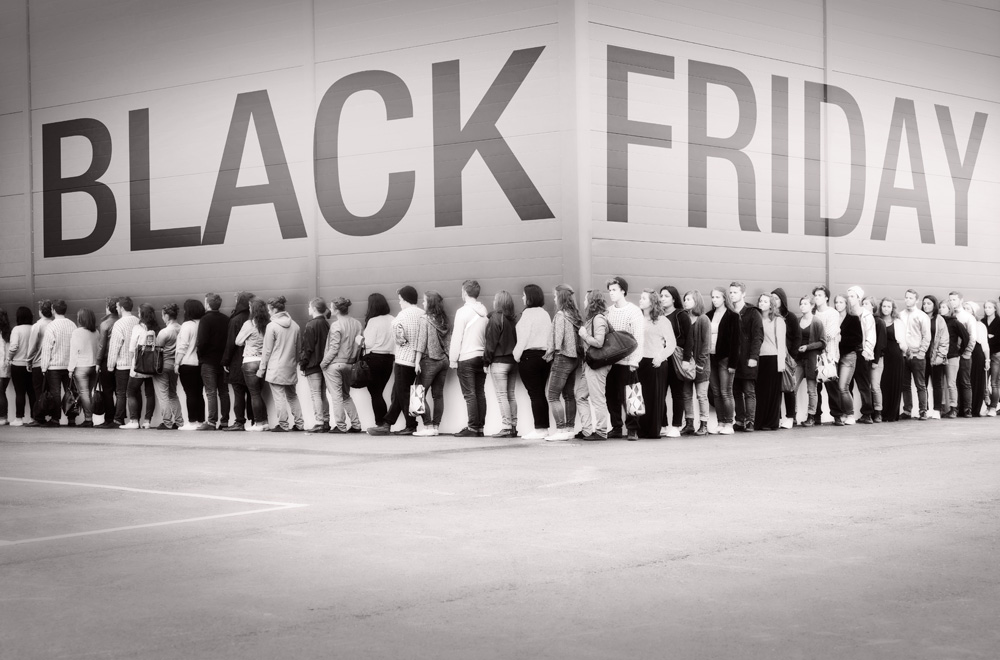 Last year RDX got the record sales on Black Friday and this year is going to be the same if not bigger than before. So don't waste time and book your products now before the stocks end. You can order your RDX products now from RDX official website as well as you can find them from eBay and Amazon where their entire catalog is listed. Upon ordering you will get express shipment and have your items delivered to you within no time.
Sponsored Post By RDX INC